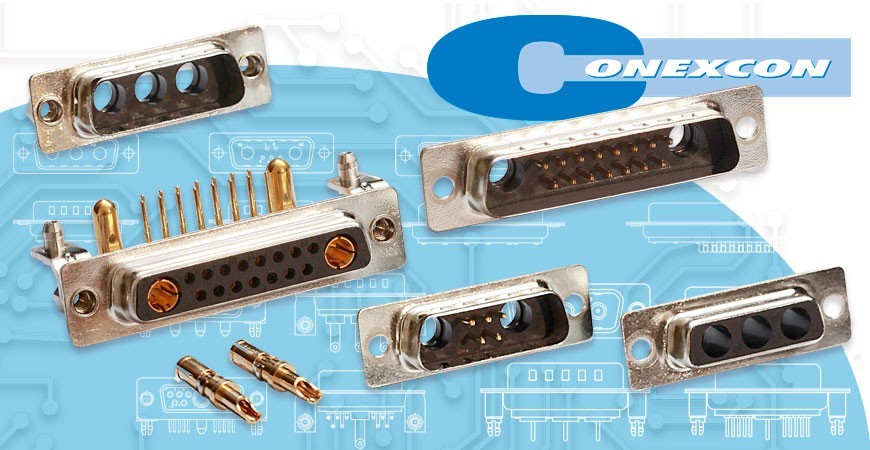 D-SUB COMBO system connectors
The D-SUB COMBO system connectors include coaxial and high-power contacts in different sizes and housing combinations. It is a standard family in the market.
These connectors are available in cable solder/crimp mount types and board mount solder types. Their contacts come in a variety of gold-plated styles. The coaxial contact is available in 50 or 75 ohms. The power contacts are available in 20 and 40 amperes.
They were designed with various optional hardware accessories and meet industry needs. PCB types are available for straight and angled board mounting with optional board locking clips to secure the connector to the board and provide additional stability.
The main applications of these connectors are:
Control device.
Test equipment.
Medical and instrumentation applications and any other power source.
Comments
Log in or register to post comments