Created in August 2000, the CONEXCON group is endorsed by several European and non-European leading companies in the sector.
Request information without commitment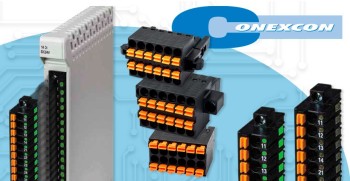 Mini Terminal Blocks for PID Controllers offer a range of exceptional features to enhance the performance of your systems.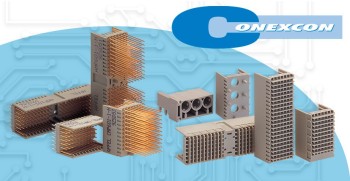 The Hard Metric connector series boasts an array of features that make it a top choice for a wide range of applications.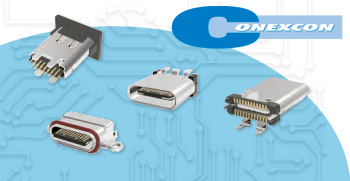 USB Type-C connectors provide an advanced solution for data transmission and fast charging of devices.