Request information without commitment
Created in August 2000, the CONEXCON group is endorsed by several European and non-European leading companies in the sector.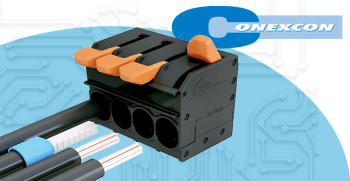 The P-LUP family offers a series of highlighted features that make wiring easier and more efficient.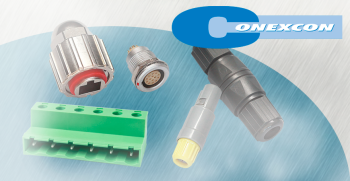 Corrosion is often caused by oxygen, moisture, temperature, and contaminants, which can weaken the metal and cause fractures...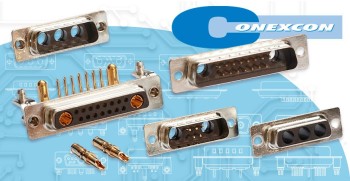 D-SUB COMBO system connectors include coaxial and high-power contacts in different sizes and housing combinations.